Luxurious Handmade 100% faux mink lashes/mink lashes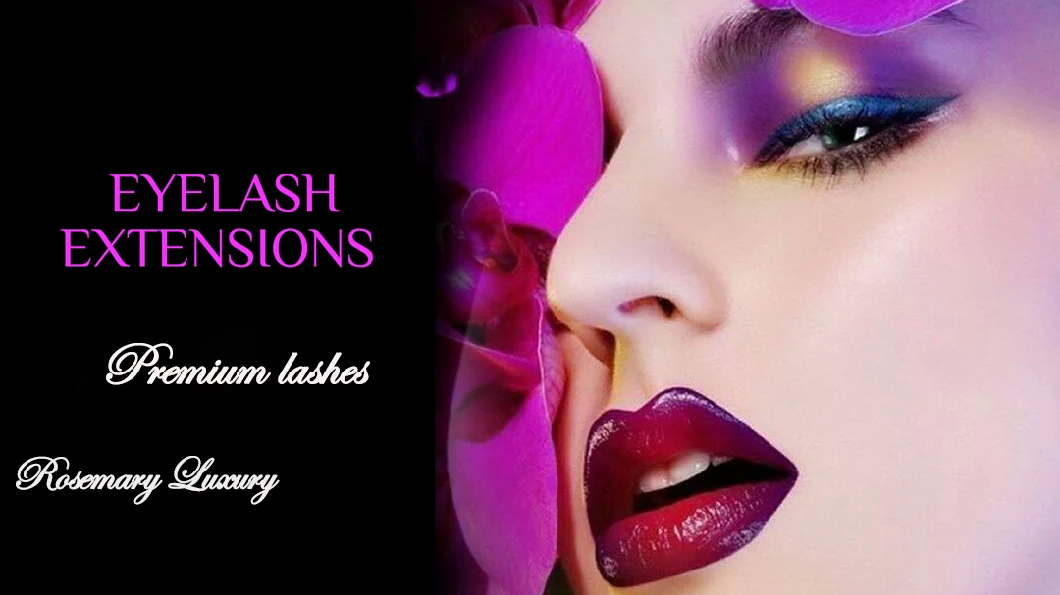 Luxurious Handmade 100% faux mink lashes/mink lashes
Material

100% mink fur

Tech

100% Hand Made

Feature

Fluffy 3D layered effect

Light-weight, soft and glossy, natural looking

For party and daily use. Natural looking, dramatic, classic, basic, sexy

Can be removed by eye makeup remover

Make your eyes look bright and attractive

Can be used many times if they are used and removed properly

MOQ

50pcs

In stock
yes
Place of Origin:

Qingdao, China (Mainland)

Payment

Paypal,Western Union,T/T, credit card, etc

Package

Private label and customized package accepted

Shipment

DHL, FEDEX, TNT, UPS, all available

Delivery Time

Stocks within 24h, customization about 10 working days, large order depends on quantity

Product Details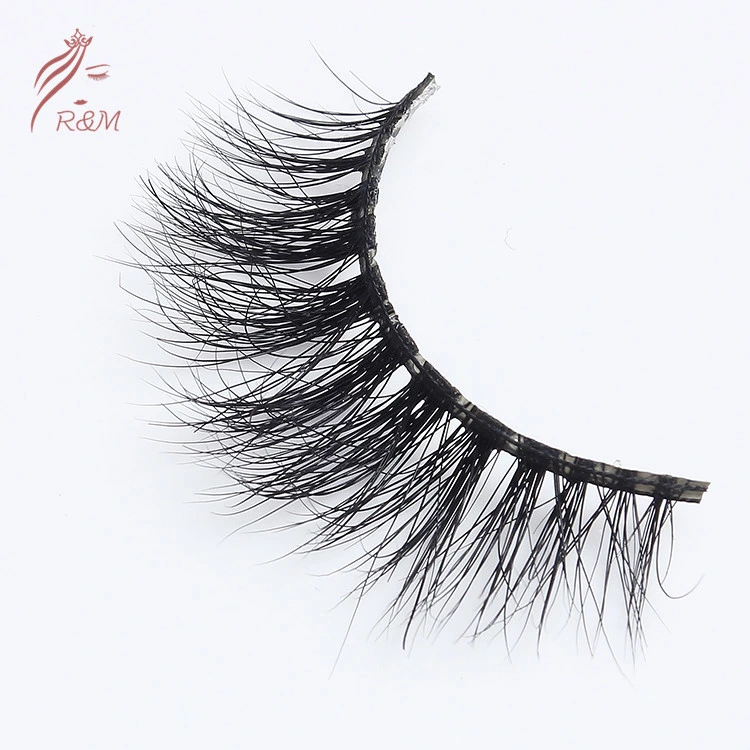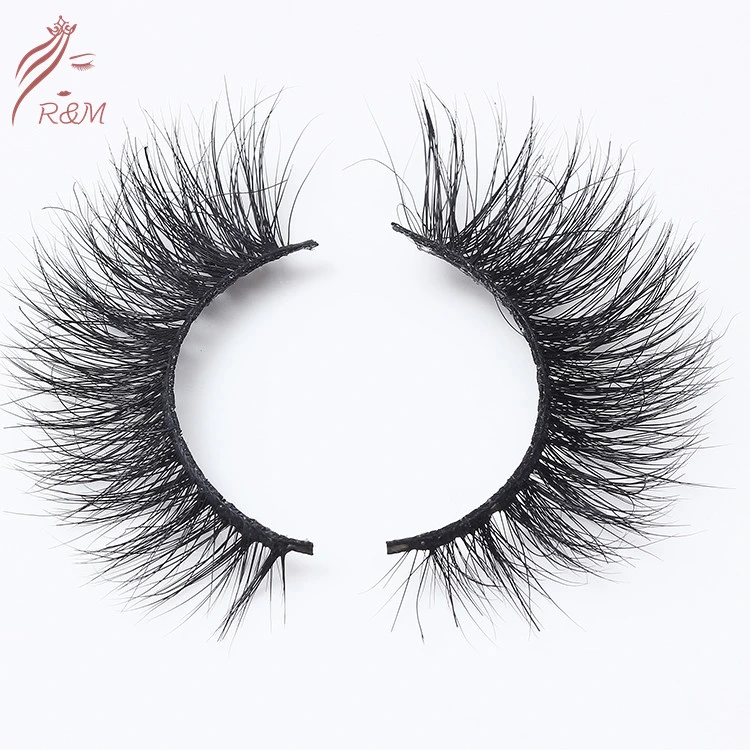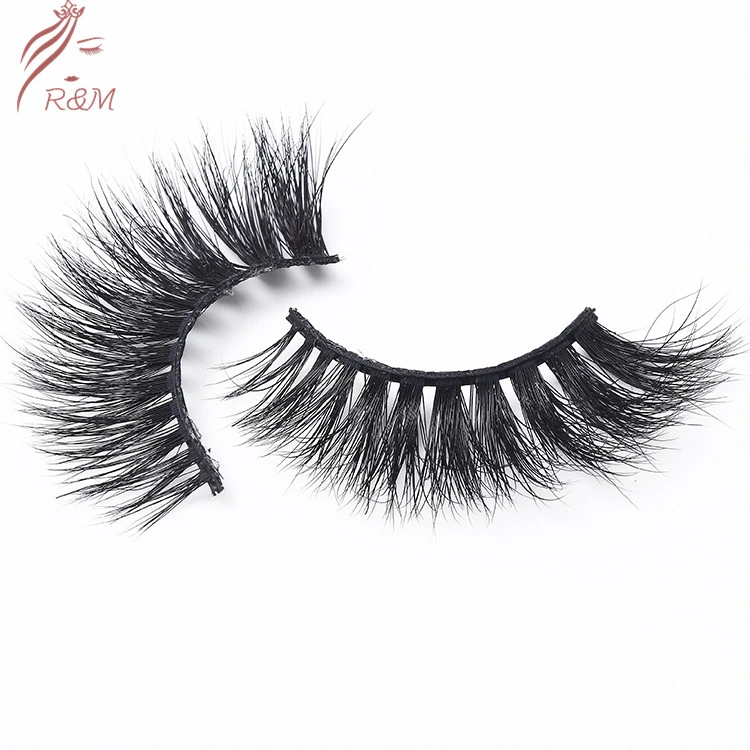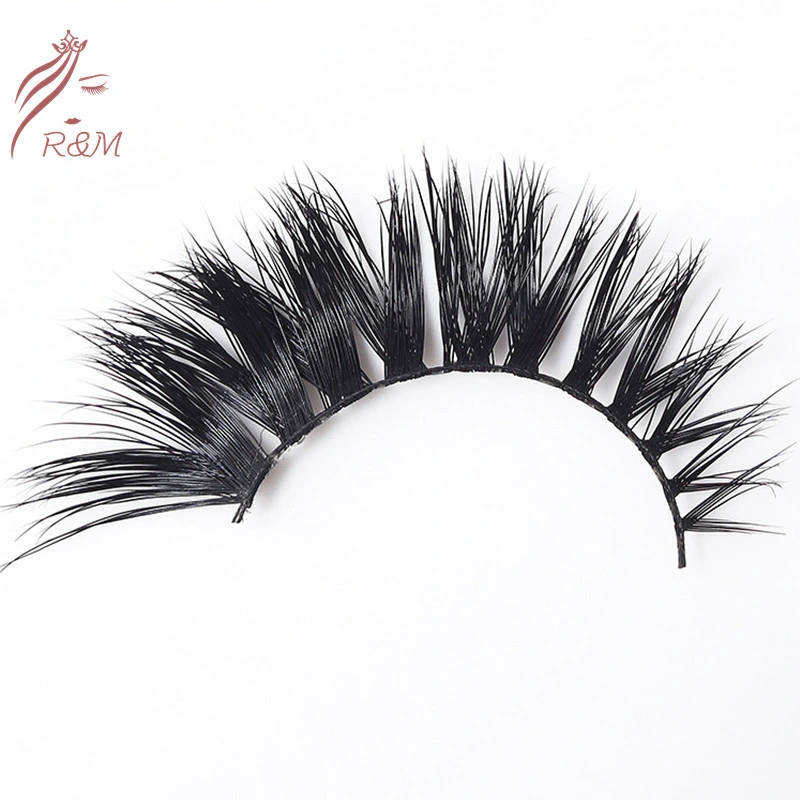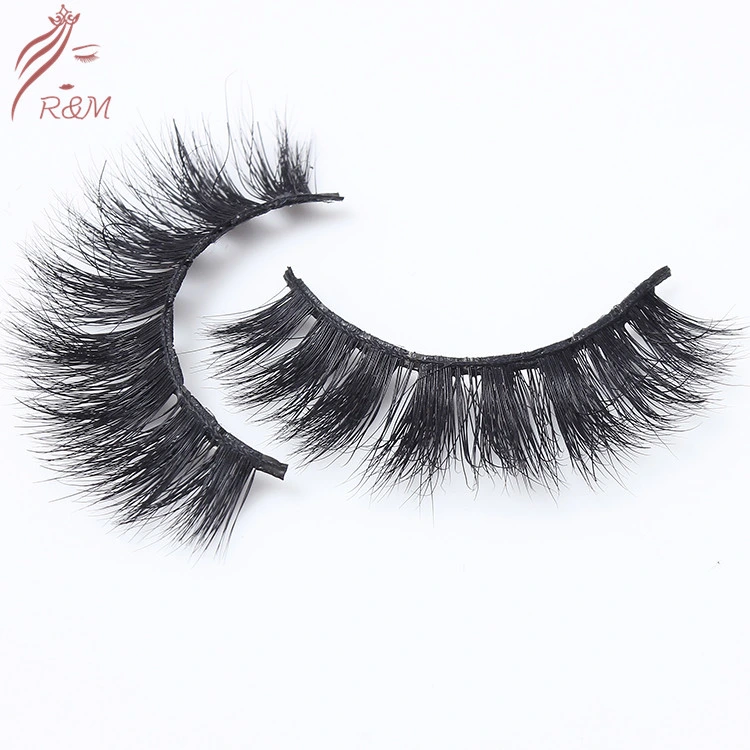 More models, 64 models in all.
Welcome to inquiry for all models.
Including 3D mink lashes, We still have:
1.. 25MM mink eyelashes.
2.. Faux mink eyelashes.
3..Cheap mink eyelashes.
4.. Synthetic eyelashes.
5..Human hair eyelashes.
...........

Common Custom Packages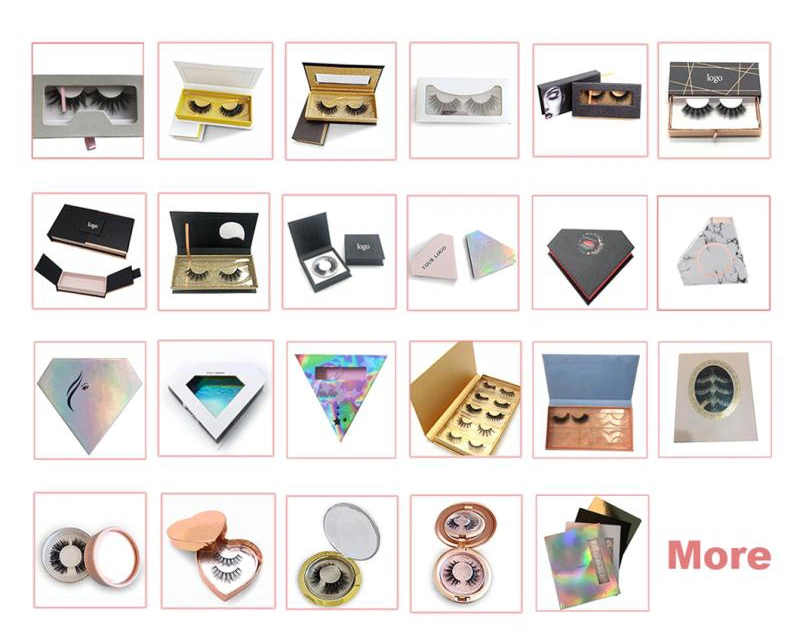 Production process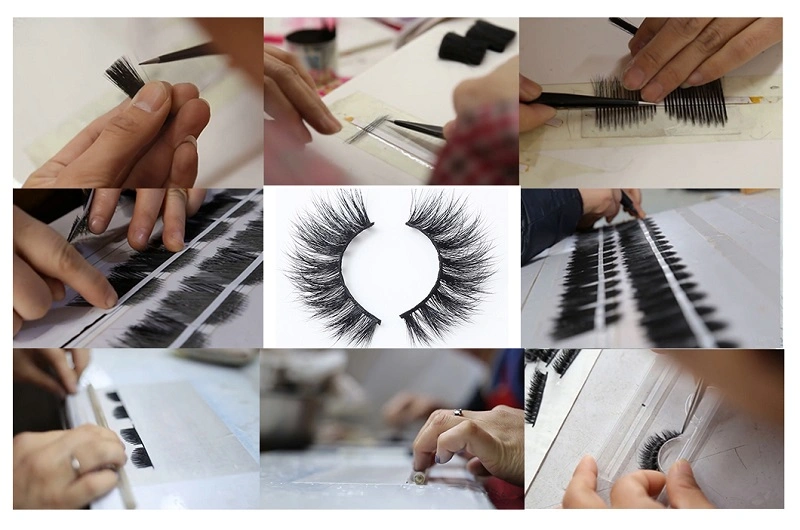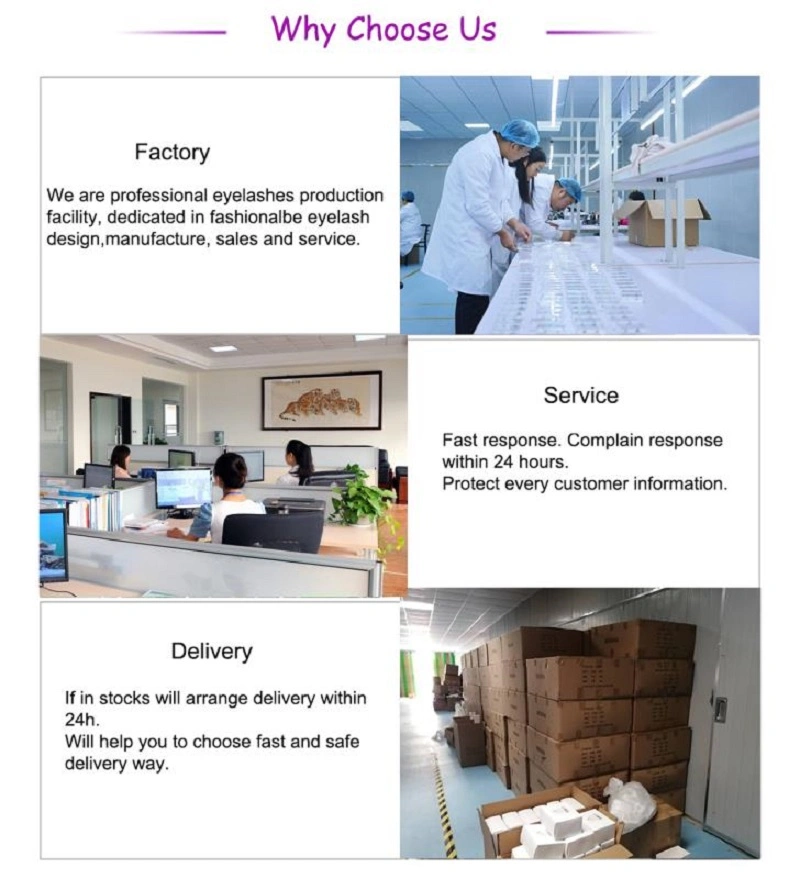 RFQ
Natural Mink vs. Faux Mink Lashes
Mink: By far the most popular natural eyelash extension material. Mink is super lightweight, fluffy, and it mimics the look of your own lashes. If you're new to lash extensions and you're partial to a subtler look, mink can be a good choice. Just be aware: Like fur coats, fur lashes come with luxury price tags. You'll pay up to $500 for a set. There's also some upkeep involved with mink lashes. Unlike the faux mink and other synthetic alternatives, mink lashes will not maintain a curl. You'll need to periodically re-curl them yourself.
Faux Mink: A man-made alternative to real mink, with a similar lightweight feel. Faux mink is a better choice for those with allergies or ethical aversions to fur. Don't want to spend the money for real mink, but covet the look? Faux mink is definitely more budget-friendly. You'll spend $150 to $350 for faux mink lashes, depending on the type of salon, location, lash artist, and the number and style of lashes you choose.
Silk Lashes
Silk: Lash extensions made of silk are the heaviest and most rigid. Their thickness and luster really pop and stand out, so silk lashes are commonly used for weddings and special occasions. They're also the least comfortable extensions available. Pricing is similar to faux mink lashes.
How Long do Lash Extensions Last?
A typical set of lash extensions will last from 2-4 weeks. You don't need to have them removed. Extensions fall out naturally along with the lash they are attached to. If you like the way they look and want to keep them, you can get a fill to add more lashes. This service generally costs about half of what you paid for a full set of extensions.
How to apply the eyelashes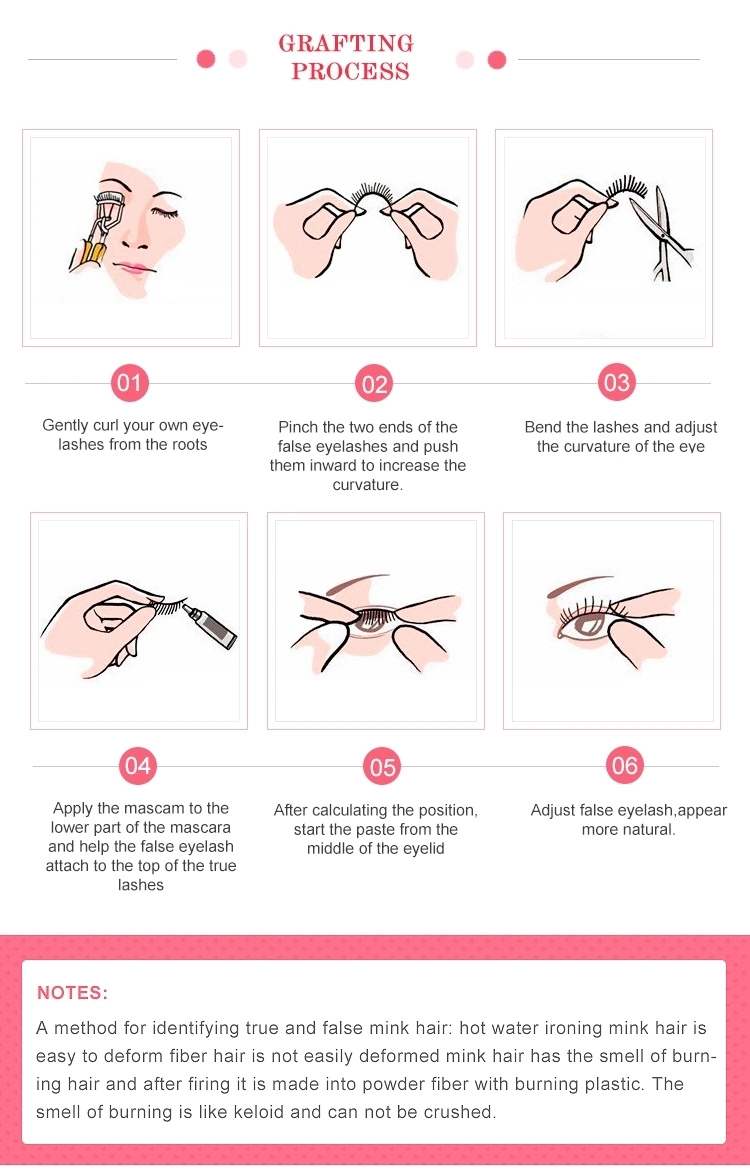 Welcome to send your inquiry!!!
Luxurious Handmade 100% faux mink lashes/mink lashes