LiLi Beauty International Trading Co.,Ltd
Best selling 3d silk lashes synthetic eyelash ,false eyelashes,eyelashes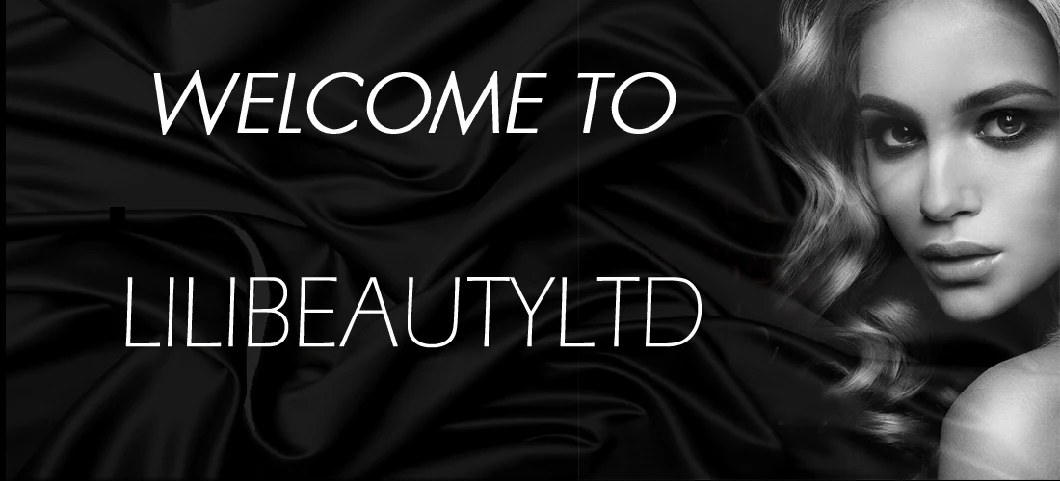 About the product
Most Fashionable more than 200 styles Handmade 3D Double Layer Full Strip Mink Fur False Eyelash For Makeup.

Reusable with Proper Care/A Light &Soft Handcrafted Cotton Band Results in An Easy to Apply and Comfortable Pair of Lashes You Can Wear All Day.

Easy to Apply, Comfortable and Reusable with Proper Care. Suitable for Professional Application Like Wedding Event & Photo Shoot & Night Out or Daily Daytime Use.

Feature: Free from chemical treatment &Hypo-allergenic &Cruelty-free

High-end Quality Ganranteed and Great Customer Service Offered: 1 No Reason Exchange or Replacement.
Product description:
Features:
1. All handmade craft full strip lashes
2. Create a beautiful, glamorous look
3. Easy to Apply ,Comfortable and Reusable with proper care
4. Eyelashes can be trimmed to fit the contour of your eyes
5. With professional eyelash glue, You can apply the lashes instantly
6. Easy to remove by eye makeup remover or tools
7. Can be used for many times if the eyelashes are used and removed properly
8. Free from chemical treatment &hypo-allergenic &Cruelty-free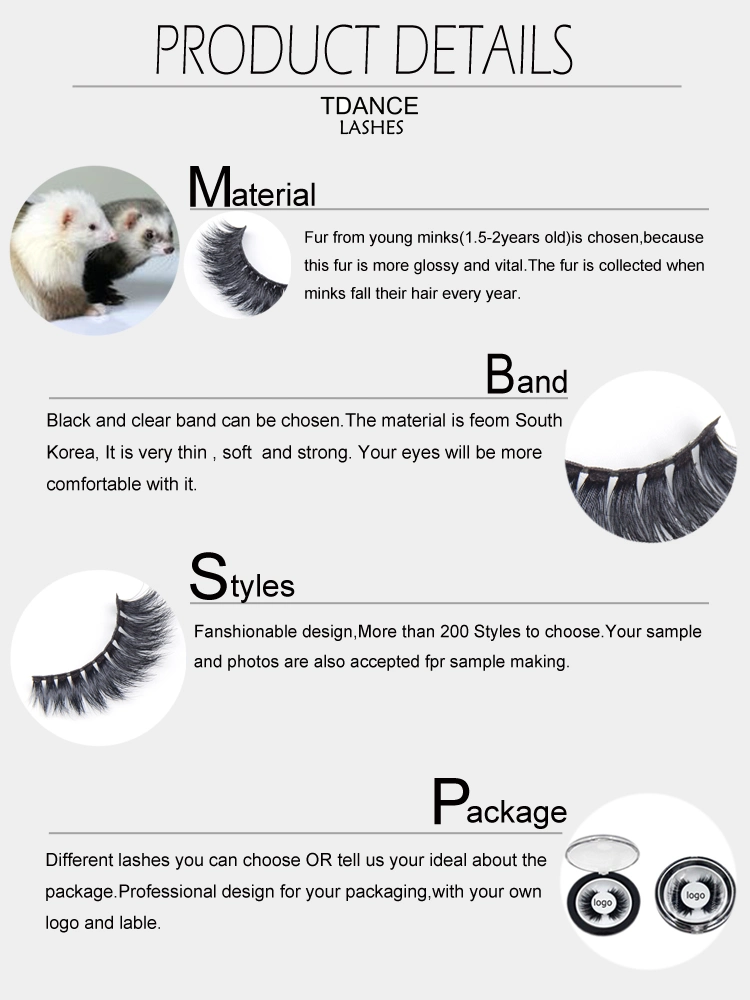 Packaging:
We have professional designer to design your own logo/label/box/package.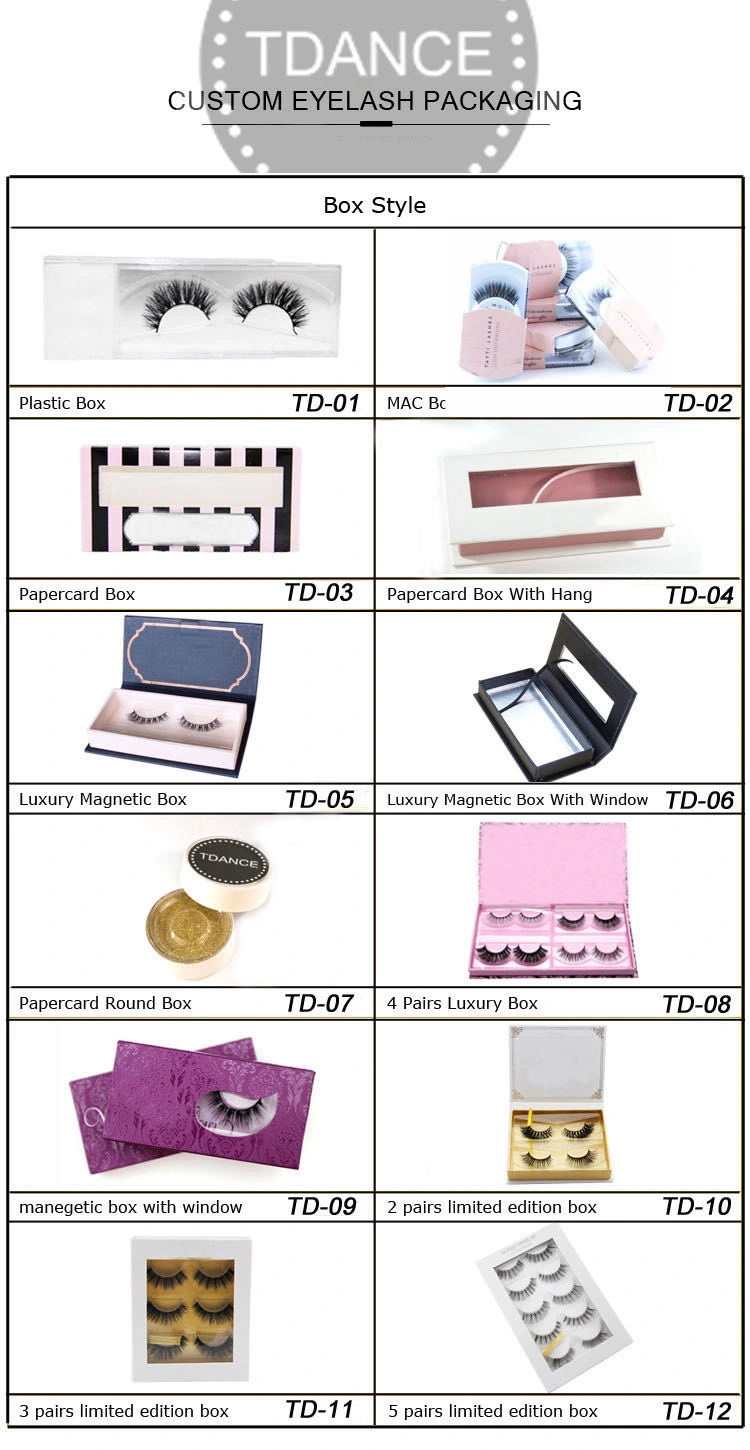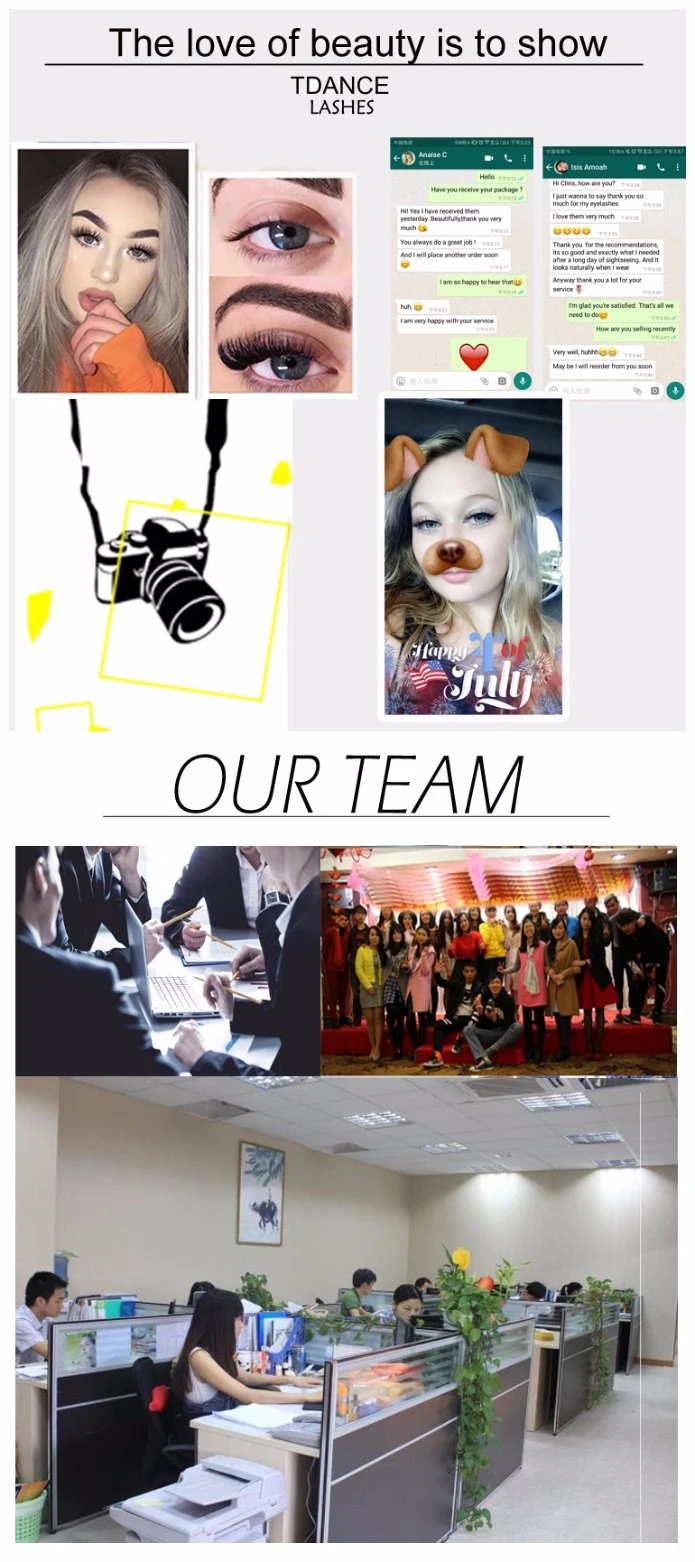 Tips on how to use:
1
.
Carefully remove the eyelashes from the case with tweezers.
2
.
Compare false eyelashes with your eyeline length, trim to suitable length and width if neccessary.
3
.
Add glue along the false eyelash root with cotton bud.
4
.
Hold the eyelash on the root of your natural lashes with pressure.
5
.
If neccessary, apply eye shadow or eyeliner to make your eyeline look more natural.